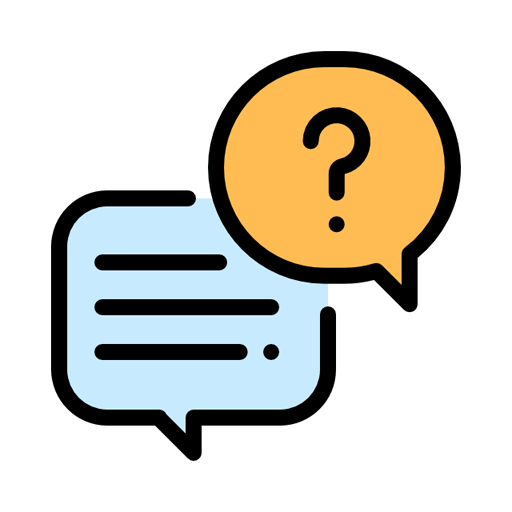 RJ is a trading & Contracting company that provides electromechanical contracting services for commercial, residential and industrial construction projects.
Our specialty is in the fields of all works related to electrical services (Low Current System & Low Voltage System ) ,lightning, & IT services.
Additionally, we also professional in applying a value engineering for any type of projects in order to present cost effective solutions in the initial stages of the project.
We support our clients with a good quality service during all project phases.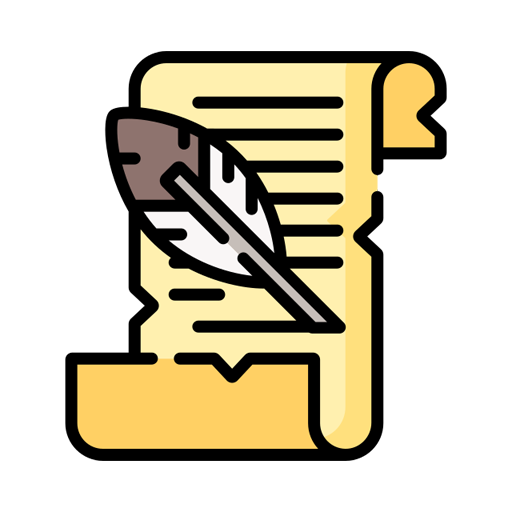 After a decade of working in the IT field, Our CEO has diverged into his own path of entrepreneurship and started a high-quality IT company.
From there on, RJ was created, guided with passion and a strong technical gift.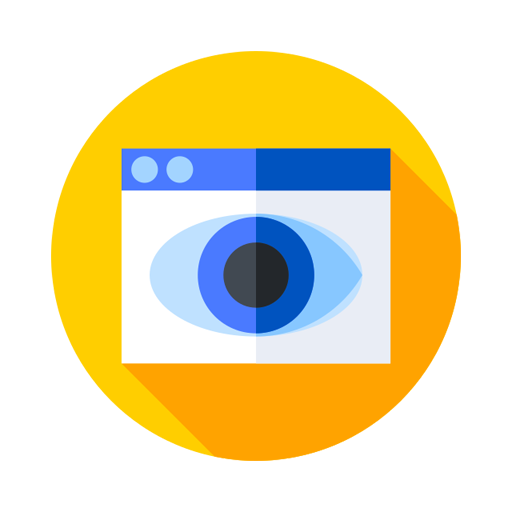 One advisor… One solution.
You don't need to search anymore, in just one place, you can find all of the answers to your problems.
We aim to provide IT products and services with a maximum of efficiency and productivity.
Our goal is to provide you with all of your needs from one producer.
Your satisfaction is our vision.